Keeping your company data secure and mitigating risks
Your business operates in a variety of ways — from remote work setups to physical offices. Cloud and mobile computing have moved your information beyond the walls of your office. Now that working from home is the new normal, how can you ensure that your data and infrastructure are protected? Ten4 knows you're just one click away from an attack that could disrupt your operations, or worse, put you entirely out of business. It's time to reassess your cybersecurity strategy.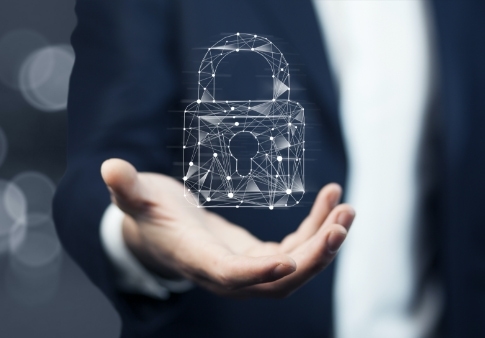 With Ten4 Technology Group watching over your cybersecurity environment, you can expect: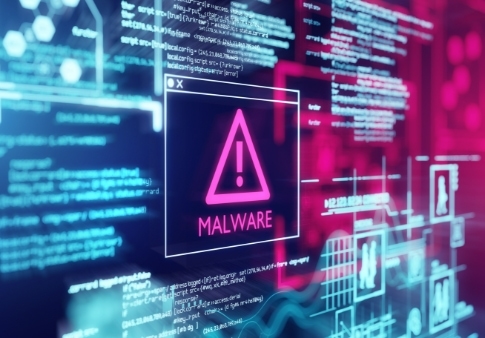 Take a proactive stance against malware and bad actors
Understanding your business is the key to strong cybersecurity. There is no single solution to protect your IT and data, but there are layers that can minimize the potential damage and ward them off. Ten4 analyzes your workflows and your setup so we can strengthen your cyber posture against threats that lurk and wait for an opportune time to attack.
Ten4 Technology Group provides:
What is managed cybersecurity?
The cybersecurity services offered by third-party providers are becoming increasingly popular as they offer a number of benefits to organizations. One major benefit is that these vendors can help your organization maintain its edge in the market with respect to information security, giving you peace of mind knowing everything is being covered behind closed doors.
What does a managed security service provider do?
An MSSP is a company that provides outsourced monitoring and management of security devices. Services can include managed firewall, intrusion detection (and prevention), virtual private network as well anti-viral software for your computer or phone!
Managed Cybersecurity Miami, FL
Managed Cybersecurity is one of the most important services that any business can invest in, and Ten4 Technology Group is the best-Managed Cybersecurity company in Miami. We provide a comprehensive suite of Managed Cybersecurity Miami, FL services that are designed to keep your business safe from the ever-evolving threats of the digital world. From malware and phishing protection to data loss prevention and network security, we have you covered. We are always up-to-date on the latest Managed Cybersecurity trends and technologies, and our team of experts is always available to help you implement them in your business. Contact us today to learn more about how we can help you protect your business from the cyber threats of tomorrow.
Let's discuss how we can help you get the most out of your People, Process, and Technology in safeguarding your cybersecurity!
We take these three elements very seriously.  By reviewing your processes, access levels, and risks for human error, Ten4 can analyze and make changes to your technology so that you can reduce and mitigate risks. Fill out the form to get the conversation started!